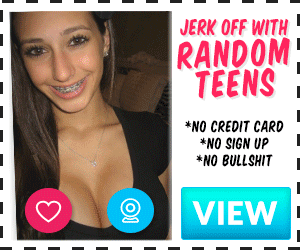 For $0.10/word I will write you the story of your dreams. All your kinks fleshed into one, custom, dream fantasy. We can discuss all the details so it is exactly to your liking or you can just list your kinks and for an extra $5 dollars I'll incorporate them in my very own way.
Works under 2000 words will be delivered within 24 hours.
Works more than 10000 words will cost $0.08/word.
Drop me a pm!