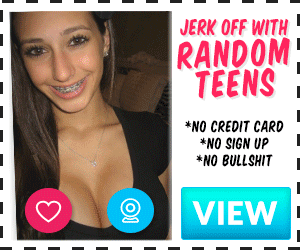 **Part 1**
I change out of my street clothes and then I sit on the edge of Pharos' large bed, waiting for him to walk in and the scene to start.
He keeps me waiting as usual, and I am hyped up by the time the door swings open. We haven't done much together yet, him and me. Yet I feel like I already know him so well.
The way he keeps me waiting. The way he stands at the door, looking me over, his eyes already cold and demanding. It's an act because he's a giant softie, really. And yet I shiver, a deep frisson of excited fear. My eyes start to watch him, prey watching the predator. My muscles are glued in place.
I feel so exposed. I am dressed as he ordered: slutty peekaboo bra, crotchless panties, suspender belt and fishnets, high strappy high-heels on my feet. I cannot run in these 6-inch heels and I know that is the point. I am a decoration, a sex object, a human dress-up toy.
I am wearing the bondage gear he gave me when I arrived at his house today: cuffs on my wrists and ankles, a belt around my waist and more cuffs on my thighs. Strapping them onto myself felt like collaboration in my own downfall.
His eyes drift over me, moving quickly from my face to my breasts and further down, and I force my breath to quieten. I swallow, my lips feeling dry.
I will not run, yet part of me wants to. He gets off on pain, on hurting me, on demeaning me.
And I love it.
Finally Pharos moves towards me and yet the tension does not break.
His fingertips drift down the side of my cheek, one strong finger coming to rest under my chin. I cannot see his face, yet I know he is smiling, a grim half-smile. Oh, he is excited too.
'Keep your hands on the bed, Natalia,' he says, his voice grim and demanding. And just like that, it begins.
Pharos stands above me, his hands drifting over my body as if he owns it. My shoulders, my soft throat, my cheeks, my lips… then down to my breasts, feeling their softness, their weight, rubbing and teasing my nipples until they are eager and hard in the cool air.
Everything happens on his schedule. He rubs at my nipples until they feel sensitive and raw and I want him to stop, or at least stop touching me there and start touching somewhere else. He won't though, not until he's ready. He is showing me, all over again, that he will touch me where and how he wants. He's proving again that I won't do anything to stop it.
'These udders are one of your best features,' he says, as if informing me of an important fact. 'If I was going to advertise you for sale, I'd put a photo just of them next to your name.' I blush, as his hands continue to tease my sensitive nipples. 'Of course, I haven't tested your hole yet. I'll do that later tonight.'
I thought I had blushed before but I blush red hot at his words, wanting to vanish into the wall.
'Stand up, whore,' he says finally, and I blush at the name. But still I stand up, my legs trembling slightly and feeling weak with tension. I feel vulnerable in the high-heels. He is so large that he is still taller than me.
I know this is part of his attraction for me. I am strong but he can overpower me easily, and does sometimes. He can hold me down with one hand and he knows that his physical strength turns me on even more.
'You ready to obey, slave?' he asks in that same grim voice, all kindness deliberately leached out.
My lips are dry and my voice rusty. 'Y-yes, my Lord.'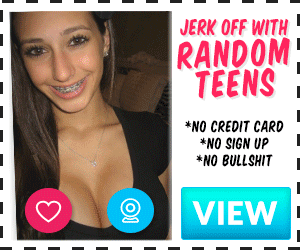 © 2022 Pixie Isobella