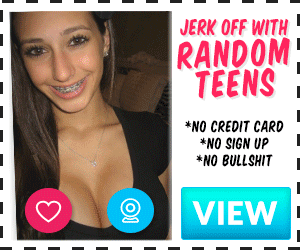 Sorry to cut this up so abruptly. Reddit keeps shrinking the allowable text. It's super frustrating to split it up this way. I welcome your feedback down below, let me know what you like or don't for that matter.
———————————————
I pushed my thumb into her and she started to ride hard and fast. There was no more time for build up. Her eyes stayed glued to the tv as I fucked both her holes and she was screaming a moment later.
She came loud and hard and slipped off of me. She laid there with her legs twitching. I hadn't came so I sat up and put my dick between her butt cheeks and stroked myself until I frosted her asshole and pussy with my cum.
She said, "fuck, that was good, and you are the best hubby.
Thank you for this trip, I can't wait to see the UK and meet Ian in person"
The set up was complete. Now I just had to keep her worked up for 3 weeks.