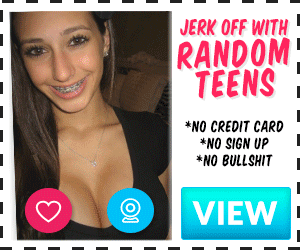 My wife's company had a weekend retreat this summer. The company rented multiple cabins for about 50 employees. The company said this was adults only but when the time came we could not get a sitter for the kids so I ended up staying home.
She said upon arrival the drinks flowed and her and a few of her coworkers were drinking and dancing. Harmless fun but the guys were grinding on my wife as well as other married women. I didn't mind much as she is pretty sexy and I don't blame them for acting on it.
She confessed to me though that she went to one of the bathrooms to pee and another guy was in there peeing and turned around to flash her his dick. Obviously drunk and my wife was as well. The bathroom was down a long hall and nobody else was around. He finished peeing and walked toward her with his cock hanging out. She walked passed him and sat down to pee. He stayed and watched but was now rubbing his hardening cock. She admitted to being turned on watching from afar.
He told her to watch him cum real quick and as she finished peeing she stayed and watched. He approached her and was a few feet away when he reached out and took her hand and placed it on his cock. Instinct took over and she started jacking him off. He leaned back and was moaning. She said he had a nice long smooth cock with a big apple head on the end and thought about sucking it but didn't.
She sped up the pace thinking he needed to hurry before someone walked in. She took her other hand and made circles on his cockhead and he started spurting cum at her. Landing on her legs and all in her hands. He gathered his pants and left quickly while she cleaned up.
She confessed this to me one night while we were fucking around and at first I thought she was just talking shit but she confessed and now it's all I think about.