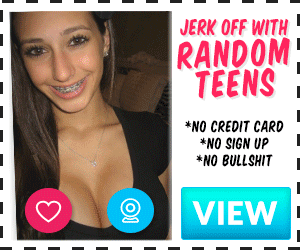 Last night, after returning from a Halloween party, my fwb and I ended up back at his apartment, where his cock went deep down my throat before moving on to my pussy. We believed his roommate would be out all night, so we felt secure fucking on the couch in the living room.
We heard the door open unexpectedly as he was giving me a pretty hard behind fuck while I was hunched over the back of the couch. I turned to see his roommate, who was simply standing and staring. I don't know why, but even though I wasn't really close, it made me immediately begin cumming.
His roommate turned to face me while I was still talking, said "I'm sorry," covered his eyes, and then shuffled out to his room.