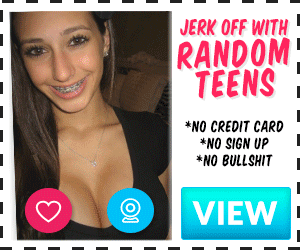 We (M48 & "S" F47) have been dating for a couple of years, and still hot for each other with that passionate "young love" desire. We're both physically active and enjoy each other's athletic bodies, kinda can't keep our hands off each other.
We went away on vacation, and stayed in a small alpine town, in a air-bnb style house, with a nice outdoor hot tub.
During the day, cold weather meant she usually had a jacket on, and while we watched her kids play at the park, I was able to stand behind her cuddling her, with my hands in her (big) jacket pockets, reaching down and groping her a little, quite discretely. She liked it, and I could tell it was turning her on.
When we got back to the place we were staying at and fed the kids their dinner, I got ready for the hot tub while she read their bedtime story. I was lying on the couch across from her in a robe, and she knew I had nothing on underneath.
It was time for us to venture out to the hot tub. It was reasonably dark, and private, I took off my robe, and slipped in, naked. S has an amazing body, I find it so sexy. She wore a small and revealing bikini, I convinced her to take off her top once in the tub.
Plenty of kissing and fondling, and I was getting pretty hard. I slid her bikini bottom off and my fingers found their way to her pussy. Even in the hot tub, I could feel her slick juices on my fingertips as I probed gently at the opening to her vagina. Becoming lost in the desire, she was soon writhing and grinding on my fingers. I placed myself between her legs and floated her pelvis up to the surface of the water where I started to lick at her delicious pussy and clit.
That's just when I noticed the neighboring house, upstairs behind her. A shadow in the unlit room, had stopped whatever they were doing to watch. Not caring, guessing they were a visitor to their lodge too, we gave them a show. I continued to lavish her clit with my tongue and slowly finger fuck her while she floated near the surface of the relaxing hot water.
Soon, I knew S was about to cum, and I love her moans, in this situation she was trying to suppress them. She began bucking and splashing as the waves surged through her body.
Wanting to fuck, we both exited the hot tub, still naked, me horny and hard, made our way inside giving the onlooking neighbor in the dark, a brief final show.
The little bit of exhibitionism felt wild, and fueled our passion for our following session in the warmer comfort of the bedroom.