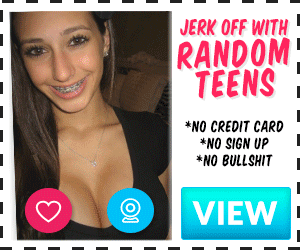 So for backstory Maddi and myself have had threesomes with our friend Sam before. However Sam now has a boyfriend and didn't want to cheat.
We all went out to a party and the girls talk about sex and their recent experiences which is normal for them. We get home around midnight and we are all Horny as hell. Maddi and I go to our bed and start fooling around and making out. I start rubbing her clit and she starts to moan. Then she starts jerking me off and starts whispering to me that she wishes Sam would walk in cause she wants to lick her pussy and make her cum.
We get interrupted unfortunately and you out to the living room and start talking to Sam. Maddi apologised for the noise and Sam says it was okay it was turning her on and says she wishes she could come in and join us.
About an hour later we all go to bed and Sam goes
To the spare room Which is just outside of the main bedroom. Sam gets changed in front of us (not unusual but still a lot of sexual energy at this time) and Maddi and I get back to bed leaving the door open and start fooling around. Maddi starts giving me a blowjob and then comes back up and messaged Sam apologising again for the noise. Sam messages back saying not
To worry as she is enjoying it. I start eating Maddi our whilst she sexts Sam and they send each other videos via Snapchat and they are both moaning loudly so we could all here.
Maddi cums whilst I eat her out and then I go back up and start to fuck her. We are both getting so turned on by the moans coming from the next room, and the videos Sam is sending us. I can here Sam getting louder and louder and Maddi starts telling me that she is Cumming again and that she wish she could she me fuck Sam. I start getting closer to Cumming myself when I hear Sam say she is going to cum which sets me over the edge and I start Cumming inside Maddi.
Hoping to have a threesome or even a foursome with her and maybe her boyfriend in the future.