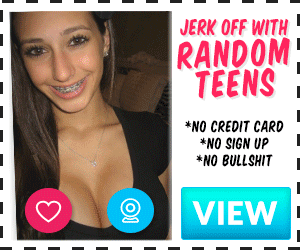 Hi All,
Just wanted to provide an update to my post last week. Not really sure if anyone saw my last one.
After that night with my manager nothing really changed at work. We still spoke how we used to and went for lunch together, walks and the usual stuff.
I did go to her place after work and we hung out just eating some nice food and drinking. She's a good person. We had a chat and she said she isn't looking for anything relationship wise, and I said the same thing. She was happy about that because she wants me to find someone my own age. I said we could have some fun though and she agreed.
We kissed on the sofa and chilled before she said she was going to have a shower if I'd want to join. We had a warm shower, no sex because I've had shower sex and it was not fun…
We made out in the shower and she soaped me, and I soaped her. We got out and were drying ourselves. I saw some lotion on her table and asked if I could use it, and we ended up putting lotion on each other naked, just exploring each others bodies.
She put lotion on me and was kissing my body and ended up giving me a hand job and I returned the favour by eating her out before I came.
We had a slow night and I'm happy just having fun with her, no strings attached.