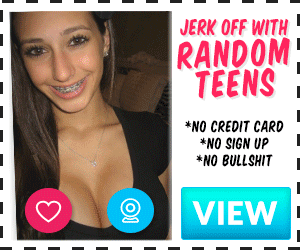 To me: I'm 21 rn and 18 in that story.
In my past, when I wasn't in a relationship I had something with two different girls and it was very very nice. The first one called me and wanted to see me, I went to her home and we were chilling, eating something and watched a movie or sum. After an hour she decided to get naked because it was summer and very hot. Then she said it has to be equal and I had to put my clothes off. Then she started playing with my dick and sucked my soul out of my body, I know what she was doing and capable of because we had an affair for longer (the best blowjobs i received so far). So I'm basically empty, as I said my soul was out of my body by this blowjob. So I'm laying there and we watched this movie, I went to the toilet and another friend of mine texted me if I want to come over. I said yes and went to her house. It was like afternoon and she made food for us. After that we went to her livingroom and started to drink something. We heard good music and drank a lot, we played cards and I won. So she started stripping on me with a very juicy ass and a nice pair of tits. Logically it was getting hotter and hotter, after a view mins she was naked on me and started to put my clothes away. I was rock hard, it was like Thors Hammer. And the night of fun began. She was going down on me and started sucking my dick. We fucked like the whole night with so many Orgasms it was crazy fun. And btw she knew I was getting my dick sucked before.
That day/night was unbelievable and I had so much fun it was like living a dream.
If you got any story's like this or questions or whatever my dm's are open. Feel free 😛