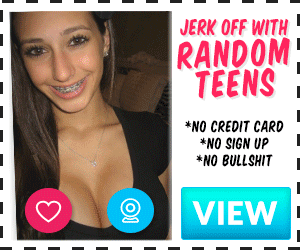 I'm attracted to my roommate, but we haven't officially made any moves on each other. He sleeps around occasionally and I'm sure he has no trouble with women. He's smart, funny and respectful, but from the moaning and clapping I hear some nights from his room, he fucks like a champ.
Tonight, I can hear him having what sounds like amazing sex, probably with a tinder date he hit it off with. The mixture of jealousy and arousal is making my pussy drip, aching for a cock myself. I'm touching myself and edging my hole to the image of him pinning his girl down and thrusting into her from behind. With every thrust, I hear both of them moan passionately. I imagine him reaching for her clit and pleasuring her even more.
What I wouldn't give to be in that position tonight… I love listening to people having sex.