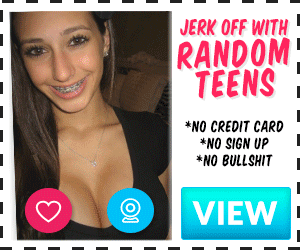 She said she wanted me to start with blackmail. I told her I'd put naked pictures of her up around her neighborhood if she didn't meet me at a certain public location. Once there (outdoors), she would take off her pants and panties- giving me the latter, pull her tits through the neckline of her shirt and I'd clamp her nipples. Then she'd ride my face til she squirted. She's got powerful legs and a MAGNIFICENT ass. I want it on my face. And she's confirmed: she likes her ass eaten.
Then I'd throw her to the ground and straddle her face. I'd grab her hair to hold her head still. Plug her nose so she'd have to open her mouth to breathe. I'd let her catch her breath, then mash my pussy lips over the lips of her mouth. I'd let her breathe when she agreed to eat me.
I'd squirt in her mouth and clamp a hand over it."Fucking swallow!" I'd demand, shaking my fist in her hair. When she did, I'd release her mouth and hair and flick her clamped nipples on my way to shoving three fingers in her pussy.
She said she'd beg me to stop.
I'd respond "Let it out baby.. like when you come, when you squirt, and when you stop acting like you don't fucking need it!"
I think that's the one she chose to come to.