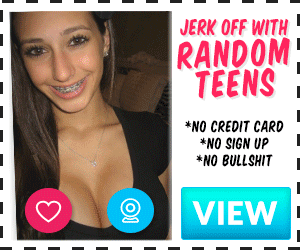 I'm gonna have some fun tonight.
So tonight I'm gonna get stuffed. I'm not allowed to touch myself before or during it to build up intensity. However I can't decide the order in which the toys are supposed to be used. Therefore I'd like to give you the power to decide. In descending order the toys will be used on me, depending on your votes! I can't post pictures or videos but know you will have an impact on my night pleasure!
The thought of you people decide how I'm gonna get my pleasure tonight arouses me.
I have a small collection of toys that is listed in this poll so you know what I have and can make decision for me.
The toys with the most votes are beeing used first, the ones with the least votes are beeing used last. I will enjoy all of it, even if I cum I will keep going until I'm done using all toys. Know that I will be fully cleaned and shaved before my session for some clean and hygenic fun! As you will see I have some vibrating toys and some normal silicone ones but all of them bring me joy. I'm looking towards your decisions and hope you know I will appreciate your votes!
[View Poll](https://www.reddit.com/poll/1166vrz)