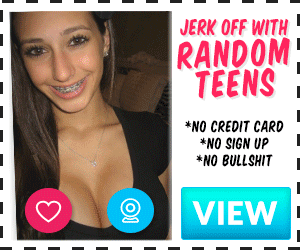 This is by far one of the spiciest stories I have in terms of me getting cucked in such a demeaning way and yet I can't get enough of the feeling when it happens!
My goth girl is a slut that loves to fuck multiple people beyond our relationship and one of them ended up being my best friend. They've always found each other attractive and he's even told me himself that if she wasn't with me he'd fuck her.
Well that eventually came true and when I heard it had happened I was both shocked and incredibly horny! They had fucked a few times and now that I know it's added to our friendships.
Fast forward to last year in Halloween. We're all planning to go to this party with other friends and we weren't planning on leaving til 9 o clock and unfortunately I was stuck at work til 7ish. My gf was off so she started to get ready around 4. Little did I know she had my best friend come to her parents house and they hung out while she was getting dolled up and once she finished he couldn't resist her.
He told her he wanted her pussy and she teased him and told him not now as she'd bend over or get on her knees to "pick something up" and she even lifted her costume dress a few times to get him heated. Eventually he couldn't take it and grabbed her and slammed her to her bed as she smiled and giggled.
"You want this?" She asked him as she lifted her dress up and showed him her panties. "Yes your daddy wants it!" He said as he pulled her panties off and took his pants off and without hesitation he started fucking her so hard she was immediately moaning!
"Fuck yes daddy fuck me better than my boyfriend! I love my boyfriends best friends cock so much!!!" She screamed as she got railed so good and intensely while he began to smack her face and cover her ass in bruises. He fucked her in front of her mirror to make her see herself getting absolutely ravaged!!
Afterwards she was a mess and had to get ready again so she went to the shower and he followed her there and fucked her another time!
Finally at the party they snuck off into a bathroom and fucked again! I got too drunk that I had to Uber home so they stayed at the party and went to a bedroom and had sex again. That night she slept at his place and… I'm sure you know what happened there again…