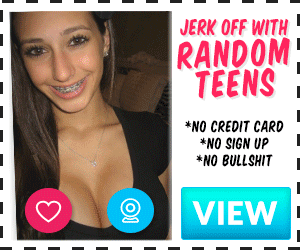 About a year ago I put in an order with my dealer to drop off two ounces because I wanted to be prepared for any potential long term drought in supply. He came by and since neither of us had anything going on I offered to pack a bowl while we hang out. I threw on Netflix and while we got pretty damn high I realized we had ended up under the same blanket.
As I cuddled up to him we started kissing out of nowhere. I was vibing with him so good I started to kiss lower and lower. I eventually got down to his shorts and pulled them down and was suprised by what popped out. My dealer, David, was a pretty small statured guy so I expected him to be on the small side but instead he was one of the biggest I've even been with.
After slowly working him into my mouth I could feel him get harder and harder in my mouth. I worked him more and more making sure I used my hands in concert with my mouth. I thought he would cum quick based on my past experiences but he lasted long enough to get me nice and tired. Eventually I got him all the way and he came deep down in my throat. After I cleaned him all up he mentioned that I should start ordering in smaller amounts so that I would see him more often.
That led to the start of some more great stories.