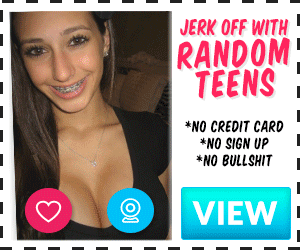 My workplace was boring, so much so, I was tempted to leave. But it's a global company so I wanted to see if there were any opportunities in any other countries. I didn't want to reach out to HR within the company specifically, but I found out we had a hiring department in the Philippines and they used a 3rd party contractor. It's a complicated and long winded setup.
I was browsing through LinkedIn and saw a suggested contact who was one of the 3rd party HR contractors, so I sent her an invite. Soon enough she accepted and we got talking. She asked if I was looking for a job in the Philippines and I played along. I had no intention of going there, I just thought she looked hot in her photo.
Before long, we swapped personal numbers and got talking on WhatsApp. I remember her telling me that she wished she could leave the Philippines and move to the UK because her ex would fuck her, then not talk to her for weeks, then fuck her, then not talk to her for weeks. Since she brought up the topic of sex, I decided to see if I could steer the topic to me and her..
The conversation went a bit like this:
Me: at least you get good sex
Her: I suppose lol
Me: I've been single for a while, so I'm jealous haha
Her: well technically I'm single at this point
And then she video called me
When she video called me, she was wearing a t-shirt with no bra, and it went down to her knees. It looked like she had no underwear, and no shorts or anything covering her legs. And her legs… omg. Sculpted perfection. Kind of like the legs you see after someone has hit the gym for months and months and months.
We didn't do anything that day, but we began video calling 3-4x a week until approximately 3 weeks later, she asked if I was horny. I told her I had been for weeks, and that I'd been hoping she'd ask.
It turns out I was 30 and she was 23, and she hadn't had too much sexual experience but enough to know how to make a guy cum and get very, very hard.
She video called me in the same t shirt she worn the first time we video called, and opened her legs revealing the most beautiful looking pussy – her tanned skin tone, hairless, tight wet pussy was on display over a video call.
I told her how much I wanted to lick it and she told me how she'd love to return the favour and suck my big dick, which was in my hand. I began stroking myself and moved the camera over to show her.
And that's when she began the roleplay about her being a naughty HR lady.
Her: if you want this job, you need to lick my pussy until I cum
Me: I'll lick you up and down and put my tongue inside
Her: you're a good applicant, you should let me see how long you've wanted this job
Me: I want it so bad
Her: it's a deep role, and I'm going to need you to be able to explore and enter whatever it throws at you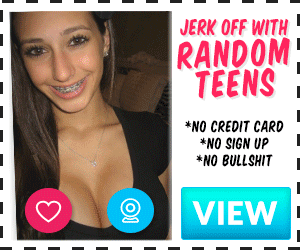 Me: I'll work very hard
As we were roleplaying she was violently fingering herself, her pussy was practically dripping wet at this point.
We continued the dirty talk and both managed to cum at almost the exact same time on video. It was fucking hot. This went on for months and months. I've got another story or two if anyone wants it.
Also, we've just reconnected so I'm hoping for more fun.