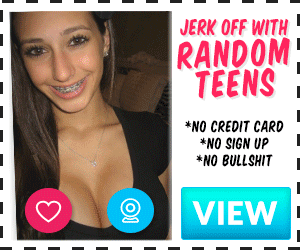 Definitely my hottest "at work" experience. My husband and I didn't work together. But there was a really bad ice storm one year when I was working at a financial institution. Most everything in our region was closed, it was a terrible storm. I volunteered to open the business by myself that Friday and I would handle the essential end of week business and likely close and go home.
My husband decided he would drive me in his truck and stay so that he could just take me home when I was done with my tasks, I wasn't sure how long it would take. After a couple of hours I told my husband I had completed my tasks and just needed my supervisor to review my work and give me permission to close the business for the week.
He said "Good, then we can go home and fuck." We laughed, and then I got to thinking about it. We had cameras at work, but we let customers use our restroom in our break room sometimes. And behind the restricted area, I could get to the break room unnoticed. There were no cameras in my personal office area that connected to the break room, which also had no cameras. I told my husband to go wait for me in the break room, I waited a few minutes and went and met him using the back entrance.
I told him we're going to fuck right now and got down on my knees in front of him. I undid his pants started sucking his cock really good. I mean, really good. After several minutes he pulled me up, kissed me and turned me toward the break room table. He unbuttoned my pants from behind and pulled them down. He said "bend over" pushing me over on to the table top. He fucked me good, just the way I like it. And then he came inside of me. Once he drained himself in my pussy he bent down and pulled my pants up to my waist. Kissing the backs of my legs and ass, all the way up to my back. I turned around, buttoned my pants. He sat me on the table top and we started making out.
My office phone started ringing, it was my boss. He said everything looked great and he appreciated my hard work that day. He said close up, go home and have a great weekend. We went home and did it again. And again. And again. And again. And on Monday when my colleagues asked how my weekend was, I told them it was absolutely fabulous. And that I was glad to be such a team player the Friday before.