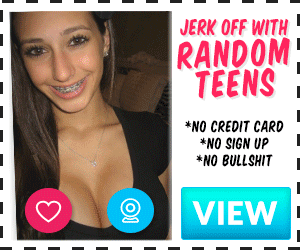 My wife at the time was asexual. We were married for 4 years. After the first 2 years i was loyal. Til that day. I was on my way to work and stopped at the same gas station an older women that worked there seen me on my phone. I was playing Pokémon go.
Employee: hey you playing pokemon go
Me: yes i do
Employee: my daughter plays it to. Can i give her number so you can help her?
Me: sure
I receive her number from her mom. And proceeded to text her about the game. After that we began texting more and more. My married mind started to wander farther and farther away from being loyal. This went on for almost a year of texting. Now she lived in Indiana and i was in Florida Flirting was safe. So i thought.
One day i walk into work and my coworkers tell me there was a female looking for me and left the note. I thought they were fucking with me. She had came down to visit. This time i had missed her visit.
To be continued……
The post Strange fate prequel to other parts appeared first on Hot Indian Sex Stories | Hindi Sex Stories.