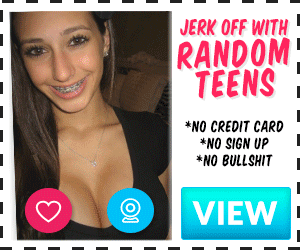 In the last part: Matt is insanely bored. Anna suggested he should talk with his dad and learn about himself.
That afternoon I gave up on an orgy I could have with two gorgeous women, and went back home, to talk to my dad.
We never really had a fight, I believe our relationship just sailed apart. Dad believed it's very unhealthy to summone and keep one demon, not to mention many. I held a few, and it didn't seem to effect me in any negative way.
So I came home, brought a gift too, fine bottle of whiskey and a large box of Cuban cigars, because I can and papa love the good life like anybody else.
But it turned out I shouldn't have given up on the orgy. Dad spent hours in the bedroom with Sherry, his current woman. Sherry is a lovely lady, she helped him all those years as a single dad, she tried to be the woman in the house.
In return for her unconditional love and honest efforts, Lady Med has given Sherry her youth back, at age 50 she looked like a 20 years old. And apparently, dad and Sherry enjoyed it to its fullest.
I sat there waiting for hours, hearing her moan and cry as she had orgasms, and again, snd again. Heard her begging for more, heard my dad demand his way, and she obliged and let him in her ass. Heard her shouting in pain and pleasure, and my dad cuming in her and on her, for hours!
Eventually, I think it was 11pm, when I heard her shout for the last time, it sounded like she fainted, because dad didn't say a word after that, I just heard him get up and the shower started flowing.
15 minutes later he came quietly tip toeing to not wake her up. He appreciated my gift, and invited me to sit in his study room, where we can talk without disturbing the peace.
The post Son of a succubus. Origin 2 appeared first on Hot Indian Sex Stories | Hindi Sex Stories.