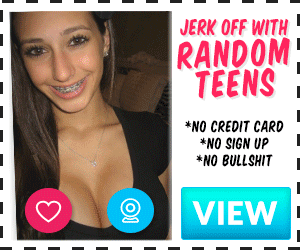 I attended a party on Saturday, but other than that, I knew nothing about it besides the family it was for.
I noticed as I sat by the bar with two different families that a group of older men were looking at me. I was simply browsing my phone. I turned to see who it was, thinking it was someone from the boyfriend's family or friends, but as I looked up, I didn't recognize them.
They said she was very attractive, and I noticed that I was frequently glancing his way. They teased them, but I can't remember if they said it before or after I adjusted my bra straps.
I was only thinking about how much I wanted him to follow me as I went to the bathroom to grope my tits and smack my ass. I wanted to start getting wet because of the way his large hands were pinching my tiny tits.
That was very similar to a dream I had the night before, except that instead of beginning with my underwear, he began sucking my tits and stroking my clit. I made a concerted effort not to grumble, but I just couldn't help it. He came down, ripped off my clothes, and ate me. When I woke up, my underwear was pretty wet, funny.