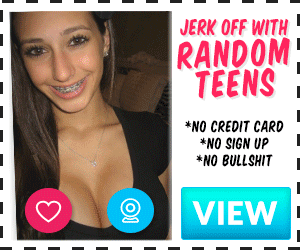 I am this kind of guy who girls like to friend zone.
I had a crush on one (30 years old), she was my type (petite, skinny, brunette, this one had glasses too).
She knows I like her but nothing ever happened with her… she just showed me one time after I begged her, how she looks in underwear … I still jack off to this view.
Anyway, she has some gay friends now, and she likes to talk about sex with them.
She was telling me they asked her how she likes to take it at the end of a blowjob….and with a little smile on her face she added « Facial ».
I can't help but jack off, wondering how many dudes unloaded their semen on my crush innocent face…
Just tell me if you want to see her