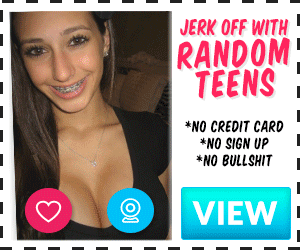 The head of teacher then asks , can i join in ?
Me standing behind Miss K , i pull her shorts down , my trousers aswell, and said, why not?
At the time, it was a pretty hot school day and the head of year would usually wear either short dresses , fully zippable skirts or most of the time just a tshirt and a skirt.
she unzips her skirt which released the pressure of on her ass with it bouncing out . I was belittled when i found out that she wasn't wearing any panties.she walks up to me bends down , grabs my dick with acrylics and proceeds to suck. As im getting blowjobbed i slap Miss K's ass . She picks me up, puts me on the desk and sits her ass on my face . I started eating away. Meanwhile the hoy(head of year) starts to suck me off again.
We change into different sex positions, one of them where im fucking the HOY while Miss K is sucking on my balls .
I then set my eyes on the HOY and start to penetrate her balls deep untill she orgasms . After that, i see Miss K's ass as if its a luxury desert and start pounding her on the teachers desk doggystyle untill she orgasms hard. I gather their heads as i feel a ejaculation coming and cum on both of their heads .
As i start to put my clothes back on , Miss K decides to give me a soveniour to remember our experience and wraps her panties around my dick. She then pulls her shorts all the way up with her oiled ass sticking out with both of them leaving with their legs shaking from the pounding they recieved.
Miss K reminds me that i can have them any time i want with her jiggly ass shaking away.
From that moment i knew that the fun had just started