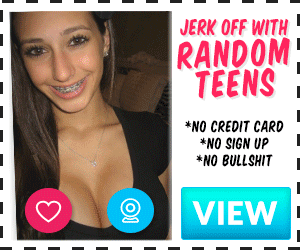 My kinky adventure has just begun
Maybe, since 9, I started masturbating. I didn't even know what masturbation meant but I loved rubbing my pussy across the sharp edges of the bed or sofa. Since talking about sex is a taboo here, I realized what's sexual intercourse and masturbation when I was 18 ( via internet). Yes it was a late call but I had already explored the fun of being naked, tied ( by myself), spanking pussy with a ruler, and riding the edge of a table. I never talked about it with others.
At 25, I had my first boyfriend. By that time, we had our first kiss and my kink had just begun. I used to look for corners, where there would be less passers-by for our make out session. (We live in a society, where sex is still a taboo). Once, luckily I found a hide-out where he explored my boobs and pussy, while I took out his cock for the first time. He made a gesture and I thought he ordered me to kneel down and take it in my mouth. In 3/4 strokes, he came. Then, he zipped up his pants and looked at me by surprise. He never had his cock blown by someone. It was my first time too. Days passed by, we couldn't keep our hands to ourselves. I gave him blowjob every time i met him. I learned to gulp down his cum by that time. He never thought that I could go that way. I am a very shy girl.
Perhaps our intimacy had its limits that we decided to have sex. We planned our first night stay and had the best moment of our life. I guided his hands to either choke, pull hair or spank during sex. He might have understood the assignment that he always bit me hard or grabbed my boobs harder while fucking me. Sometimes I would move my panty aside without taking it off and sit on his cock. Or ask him to tie my hands during the missionary. I realized how I loved the feeling of submission, nakedness, slutty, helplessness. I didn't even feel disgust to suck his cock after it had been on my vagina. Rather his cock looked beautiful with my cream and it urged me to lick that instead. Most of the time he has taken aback with my kinks and sexual urges. Sometimes he says he feels like I can sleep with anyone easily if he leaves me by any chance. However, I have only been comfortable with him till date though I know to enjoy myself. Being sexually active is still inappropriate for some individuals . But it doesn't matter, you live only once: hence I won't deny I love sex and would love to continue exploring my kinks.