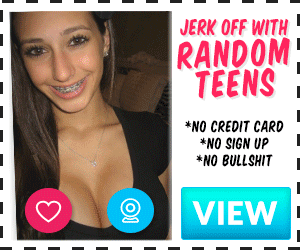 I was at the store the other day and I met a lady, looking so good I didn't know what to say. She noticed that I was looking so she approached me and asked, what was cooking. I said nothing much I'm just getting some snacks then she stretched out her hand and squeeze my nut sack. My cock got hard and she looked and smiled. She gave me her number, she walked away, man it was wild.
The next day I called her and she invited me to her house, when I got there she introduced me to her spouse. I was quite nervous, I didn't know what to say. But then she assured me that everything was okay.
Her husband got us all some liquor and we drank.
We all were having a good time. The wife scooted closer to me, right by my side, put her hand on my lap and I gave a big sigh.
I looked over at the husband and he gave me a big smile, and the thought that went through my head was "man. This couple is wild
. I gulped down the liquor, she whispered in my ears and told me what was about to happen. She pulled off my pants, and what she saw made her start clapping.
The liquor had me feeling like I didn't give a fuck.
My dick was hard, her husband got to his knees and started to suck.
I started moaning it felt so good as she turned my head kissing me with lust. Damn I couldn't hold it no longer then I felt it, I was about to bust.
I finished off right in his mouth I was on cloud nine.
The husband was gulping and gagging his wife asked if he was fine.
He shook his head, opened his mouth wide then his wife said, baby come sit on my other side.
She told me to put my pants back on and walk myself out the front door.
I thought to myself, I had the best day of my life, as I hurry back home thinking about my lovely wife.
Yes this was just one story in the story of my life.