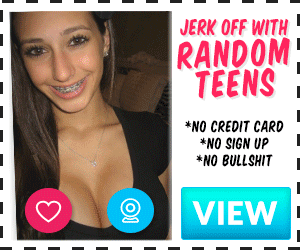 I'm always super horny the morning after being used like a little slut by my boyfriend, but being that we fucked immediately after our friend's leaving our house last night I had to put off playing with myself to clean up.
I tried to wait until I took a shower so I could also try on my new lingerie while taking pictures and playing with my pussy, but ended up playing with myself before, during, and after taking a shower.
I texted my boyfriend while he was at work to ask if he wanted to see my new lingerie. It is black with foral applique and a chain that attaches to a choker and waist chain. My nipples are barely hidden and the panties are sheer so that he can see my bare skin.
He texts me back how much he likes it and I already know he can't wait to get home to fuck me. As I wait for him to walk through the door I'm scrolling through reddit porn to hold me over. I try so hard not to cum before he is home to taste it.
When he comes upstairs he is dirty from work and I can see the outline of his cock in his pants. He quickly showers and comes back into the room. He spreads my legs and eats my pussy until I'm squirming under him. He sucks my clit and no matter how hard I push back he continues playing with my clit until I gush over his desperate taste buds. He keeps going until I'm panting, already exhausted by how hard he makes me cum for him.
He shoves his cock into me grabbing my hips to slam it into me harder. He bends down to kiss me passionately as he pushes himself into me slow and deep.
He pulls out and stands up, dragging my ass to the edge of the bed. I beg him to use me. He pulls my hair and pins me to the bed with my arms behind my back. I can he but scream out in pleasure. He spanks my ass till its red and hot. I've orgasmed so much, but still I'm hungry for more cock.
I ride him again dangling my tits in his face. He enjoys the view so much he can't help but pulls me closer so he can sucks my tits.
Missing his cock in my mouth so much, I move to suck him off with my ass still high enough in the air for him to see. I take it all the way to the bottom and and jerk him off while I suck the head of his cock. I look up at him asking him to cum with my eyes. I swallow his whole load and keep sucking until the pleasure is too much for him to handle.
The post part 2: last night and the the day after appeared first on Hot Indian Sex Stories | Hindi Sex Stories.