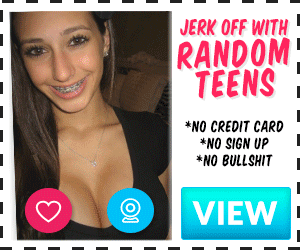 My newlywed wife of 3 months worked in a school and shared a classroom with a male teacher in her same discipline. It was her first teaching job so she was 23. This would have been 3 months into the school year.
One day. The school had an in service day and for lunch the staff was going off campus for lunch. This male teacher opposite of my wife asks my wife if they want to car pool. My wife says "sure" and they walk to his car out in the parking lot.
As they get into the car, he says "oh crap, I need to grab something from my house." My wife says ok, and they drive to his apartment complex or house as I've been told it was both.
As they pull up to the place he gets out of his car and turns back to my wife to ask her if she'd like to "see the place". My wife innocently says sure and walks in with him. Not thinking much of it. From there she's says they left after about 5-10 mins. However she says that actually wasn't sure and couldn't remember what happened.
You fill in the blanks, from the time she walked into the house….what happened, if anything?