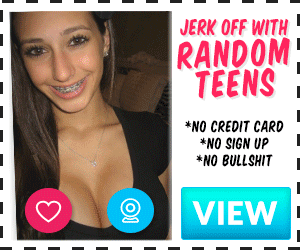 It's been almost exactly a month since my park encounter with Julie. A few random texts and failed attempts to align another meeting. That is until last night. I was in bed it was 10:30pm I was watching tv . My phone buzzed next to me it was Julie . "Are you awake handsome ? " I am in bed but I'm still awake . " I need to see you , send me your address if you are alone .. please .
I mindlessly typed in my address and hit send . I wanted more or her . She was in my mind dangerous and alluring . She had taken control and put me in a vulnerable position. My mind raced was she pregnant ? Does she need to tell me that my life just got so complicated?
I heard a knock at the door I was in my shorts and a tank top . I rushed to answer it. Allowing her to come in Julie was casually dressed as well but still stunning and again my breath escaped me rapidly.
I took her in my arms and kissed her aggressively. Breaking the kiss I come to my senses. Julie what brings you here tonight? Julie looked deep in my eyes . I needed to apologize to you in person. I looked at her shocked apologize? For what? Julie looked at me with a tear forming in the corner of her eye . I I she stammered I think I really wanted to use you to get what I desperately wanted… a child. She quickly rushed out but don't worry I'm not pregnant ! I breathed a sigh of relief and chuckled softly honestly I was terrified but it was one of the hottest nights of my life . Julie handed me a box of magnums. Take me to your bed?!!
I led her upstairs to my room . This time I was in control. I harbored no Bad feelings about our last encounter. However I desperately needed to be in control and I felt I had something to prove. I kissed her strongly but sweetly deeply passionate. I whispered in her ear. Thank you for the apology . You are mine tonight! Julie looked at me her eyes hungry her hands reach out for my shorts . My mind flashed of my vulnerability on her bed. I grabbed her wrists. I kissed-bit her neck , then whispered no no I'm in charge this time!
Playfully kissing and biting her neck sucking it simultaneously becoming drunk and invigorated by her scent . I began stripping her of her clothes .
To be continued….