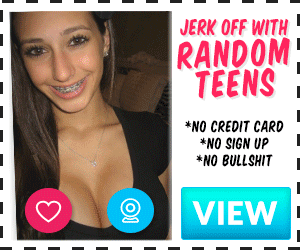 Couple weeks ago our family home took an interesting turn, my wife sucked our sons cock to completion.
For context it's just the three of us, typical suburban family with a stay at home mom and working husband.
Our sons finished school and currently working till he figures out what direction he wants to take his life.
Admittedly the actions my wife took were definitely encouraged by myself, see my wife is highly submissive and I had brought it to her attention how much our sons eyes watch her when she's walking throughout the house.
Eventually that turned to talks during four play from me about how motherly it would be for her to please our son.
That evolved into me convincing her to dress less the modest around the house, eventually she began to notices his looks and attempts at hiding his stiff cock.
After a week of that glorious show she was putting on the perfect storm brewed where she caught him jerking to my hidden folder on my iMac of her nudes.
She confronted him and ultimately ended up blowing him in my office chair, that night she sheepishly filled me in on all that happened.
It's happened twice since and our household has changed dramatically.