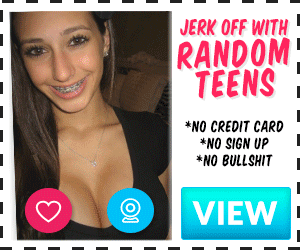 I just realised my neighbour can hear everything i say and do in my bathroom…
Long story short, i just masturbated in the shower while chatting with a subscriber of myself and it got a bit louder and more headed, due to my roommates being out and right after i came i heard a phone ringing. But it wasn't mine.
I heard the ringing through the vents in our wall (college dorm) and my neighbour saying "oh shit" and making it silent.
He's way over 35 but as most of you already know I really like that though.
He definitely was masturbating to my moans. Worse: I'm incredibly turned on rn…