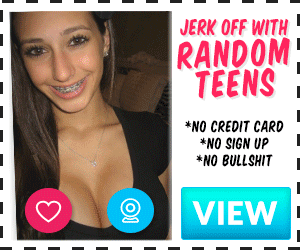 I love when my lips touch your dick. Silky smooth but hard metal underneath. My warm tongue slowly gliding up your shaft. The tip so plump in my mouth. I wrap my lips around your head. My tongue swirling slowly over that sensitive spot.
Slipping my tongue back down to your base. And pulling one ball at a time into my mouth. Warm. Soft. Fills my mouth. I want to massage each one individually. And make my way back up to your head.
Taking my mouth wide, and open the back of my throat. I slide down until I can feel you pressed hard against the farthest part of my throat. I moan and hum. Hoping the vibration makes its way to your hard dick as it's deep down my throat.
My lips tingle. My mouth misses your hardness pressed against my softness. My desire to make you hard creates wetness in my mouth that I pull you up into my mouth again. My tongue continues its way around and around your swollen head. Then slowly drags down your length. So hard. So soft. So amazingly mine.
Each time I take you deep down my throat I imaging you deep inside me. Pressing against the walls of my vagina. So deep it aches as you pound into me over and over.
My mouth is just your appetizer. Fuck my mouth just like you'll fuck my pussy. Fuck me deep. And hard. And so fully we don't know where we begin or end. For I am yours. Fully.
I want to lose myself in your love. In your body. I find my solace. In your touch I find my life. In you existence I find my purpose.