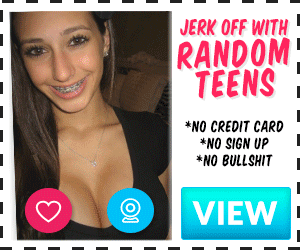 So just last month me and my gf got a chance to stay together under one roof for a month. It was a really great gelling experience but it had to end someday. We were staying in my spare room away from our hometown.
Just as the month long stay was about to end, my mom came to the town with my brother and sister and they were planning to stay at the spare room so I had to move my gf to a different location and luckily for us my bestfriend had a spare room in his apartment. So we shifted there.
Just few days after we shifted there I had to go to my hometown for some work and they were going to be alone in the apartment.
I was going to be back from my hometown in 2 days and just the night before I was about to come back, I got a message in WhatsApp from my girl with a pic of a hickie on her neck. I was confused for a while. And then she told me about it.
At first I couldn't believe it at all. I wasn't upset at all. Just shocked. Me and my gf are into sharing her. I had to call my bestfriend to confirm it and he was feeling really guilty about it. So I asked my girl for the details and she narrated whatever she remembers of it.
I confronted my bestfriend about continuing it and he said that he didn't want to and that it should end after that but it happened again. How do I know? My gf told me and I'm writing this while they're fucking .
I'll give the details if I get a good response.