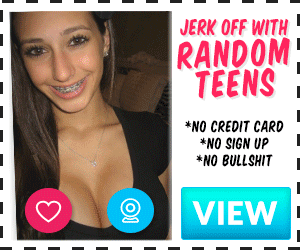 After a week without sex due to both of us being sick, we said fuck it… well actually more like fuck me.
Not wanting to filter our moans and exclamations of orgasm from roommates and apartment neighbours, we went to go visit my family's dog while they were out, but the only bitch getting "played with" was my sexy partner.
Nearly as soon as we got upstairs, we were both naked and tingling with sexual energy as we got into my bed.
She knew what she wanted, as she peeled back the sheets and layed on her back with her legs spread. "Fuck me baby" she moaned loudly, as I began to tease her by sucking on her tits and feeling up her body.
With her pussy already dripping, and my cock already hard as a rock, we grabbed some extra lube for some slippery fun, and began to slide my cock over her pussy.
I could tell how horny she was, and I wanted to tease her for every second that I could, so I rubbed my cock up and down the sweet lips of her pussy, and when her body began to twitch and tighten as I stroked her clit, I slid myself deep into her.
I began to thrust into her as she lay on her back, whispering into my ear sweet moans and yes'.
I grabbed her hair, kissing her neck, drawing kisses up her body to her ear, when I let out a loud moan, and gently bit her ear.
"Cum inside of me" she exclaimed as I continued to thrust harder.
Reaching down, I spread apart and felt up her ass as I was thrusting deep into her, and then I drew my attention to her beautiful tits.
Circling each nipple with my tongue while I deeply thrusted into her, my cock began tingling, and I got faster and harder, before I came, and the inside of her pussy got even wetter.