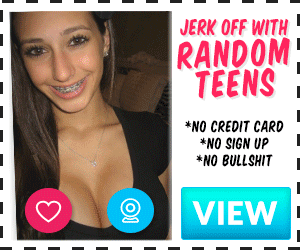 During quarantine both me and my brother moved back to our parents' house. My husband was stuck in another state and it was him who advised me to move back to my family. My old room was being used as a store room, as I moved out first years ago. So I was had to share the room with my younger brother which didn't felt like a big deal for me as long as he was okay with his little nephew waking up and crying at random nights.
I don't have one precise moment when this this started as thete have been a more than one factors that led to this. We both wete sex starved, I started dressing more casually and often changed in front of him, he started eyeing me, I wanted a male attention, we had all the privacy in the world as both our parents got bad knees and never climb upstairs.
It was me who broke the tension with a kiss and it was him who took the lead from there and ended up in between my legs. It didn't really felt awkward as we both knew what we were getting into and we knew what we wanted. Sex was great. We had all the time and I turned into a freeuse for him and let him have sex with me anytime he pleased. And in return he gave me amazing back to back orgasms, drank from my tits, stretched open my ass, filled me up, gave me facials and such.
We had sex for atleast two times every day. After quarantine, I moved back to my husband. But still, whenever we meet, I let him have a quickie with me or atleast a blow job.