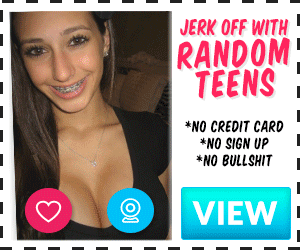 My ex, we'll call her Hera, and I dated for a few years. We grew apart but still stayed in contact afterwards. We got into the conversation of our past sex life and how we didn't think the other wanted to try more. The classic relationship killer, miscommunication. Anyways, we openly talked about the kinks we never tried with eachother.
Hera, tall and slim. A cup boobs, and a handful of ass. Curly beautiful hair. And rather shy. Shy isn't the right word, she was quite social but didn't always feel the need to say everything on her mind. Very witty and a great head on her shoulders. And from my relationship experience with her, she wasn't crazy kinky but was willing to try something if I brought it up.
Myself, call me Michael, a moderately tall man. Strong, but minorly husky. Manual labor, handyman type. Quite the kinky guy, I like to experience whatever comes my way (quarantine was a crazy time for me).
After we talked about it, the floodgates opened. I talked to her about the desire for her to take more control. She had never thought of it but wasn't opposed to trying.
Once, on a trip home, she told me to pull over and send a picture of my dick. I was told to pull over, pull it out, and show her. I had never seen this side of her before and it was weirdly right. I sent my picture and she seemed so eager and pleased, but treated the situation as if it was the second thought on her mind. It was wild but then she said to wait. She made me, in some backroad middle of nowhere, cum into my hand and eat it. She gave the instructions as if she's been wanting to see it for awhile. I don't know what it was but I wanted to do nothing more than what she said, all because she said to. It really sparked something in her afterwards. She blossomed into the new sexual version of herself. It was stunning to see her glow with her confidence. She had me call her Goddess from then on out.
This was just the beginning. It got so much more wild and she pushed her limits. I was hers to have fun with..