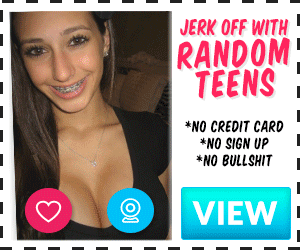 So my bf and I tried a bit of an open relationship kind of three way situation with a few guys so far. During these situations I've been the one who got a bit more attention from the guys big reason being I'm pretty endowed. But this latest guy we had over was kind of the opposite.
We all ended up making out together and he was all over my bf jerking his cock, kissing it, licking it and he'd play with mine a little jerking it for a little bit and then going back to my bf and being super into him and worshiping him. I could obviously tell he was more into my bf and wanted to please him more than anything.
This was the first time I've really had a guy do that to me and for some reason it's pretty hot to me. Most guys obsess over my dick and go crazy trying to suck me and get me to fuck them but with this twink he just was like "it's nice but your bfs is hotter," it's kind of a turn on to see my bf be getting a lot more attention like I normally get.
At one point he totally stopped making contact with me and got on my boyfriend's lap and was grinding on him, doing all kinds of things to him, just not really paying me attention and I couldn't help but be insanely horny.y face was red because was a bit embarrassing but so hot I couldn't stop jerking or moaning to myself.
After my bf and I finished the guy cleaned it up and ended up leaving. We've been talking recently and he admitted he's into us both but super into my bf and wants to have one on one time with him. The convo with my bf pretty much turned into a "you're going to get cucked instead of getting worshiped like usual," so he's going to be coming over later today, just the two of them.