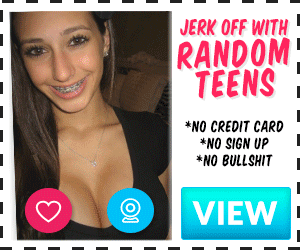 Bianca was this white bbw milf I met on a dating app. She had a weakness for bbc. We talked for a few days then decided to meet in a hotel. Since it was pandemic time nurses got discounts so she booked the hotel.
I got to the hotel room and knocked on the door. She opened it in a black gown showing off her body. I walk in, walk past her and put my duffle back with all my "tools" down. She fallowed behind closely. I then turned around put my hand around her neck and pressed her again the wall. "Did you work this morning?" I asked. She nodded yes. "Did you wash your pussy after?" She nodded no and said "I waited for you". I reached down get my fingers between her Pussy lips, got them nice and wet then sucked my fingers. It tasted so sweet. I then smacked her with my wet hand. I let you clean your dirty body but first on your knees bitch. She got down and I demanded she take my dick out and start pleasuring me. She did as commanded and started to make oral love to my thick black cock. cradling the balls she took my dick all into her mouth. Going at it like the promised I forced her head against the ball and forced my dick down her throat. Fucking her face hard she started to gag. Pulling my dick out and smacking her with it she's looked like a sloppy street whore. Finally I pull my dick out and tell her to bend over the bed. While she got up to walk to the bed I went to my duffle back and pulled out a crop. While bent over I took that crop to her ass. With each hit making her admit she's a bbc slut. I spanked her white pair cheeks till they glowed a bright rosey red. Then walked behind her lined my dick up and forced it deep inside her. As I ponder her pink tight pussy she repeated "thank you black daddy over and over, getting exhausted with every breath. As I pulled her hair and groped her tit I started to uncontrollably cum inside her wet pussy. Now that I shot my first of many loads for the night it was time to go wash my new fuck doll out.
Comment if you wanna hear how the shower went.