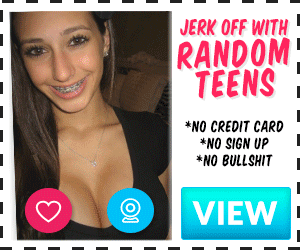 Now that I had filled Bianca with my sweet white juice I snatch her by the hair and take her to the bathroom. I command her to get naked and get in the shower. I then leave and come back with a chair which I place outside the shower, then walk over detach the shower and turn on the water. Sit in the chair and start spraying her with warm water. "Get that soap and lather your body you disgusting pig" she nods as she starts to rub the bar of soap all over herself.
She turns around and start to get the soap between her cheeks as I switch the mode to stream and aim it right at her right asshole. Pressing her hand against the wall she starts to moan. "You like anal pleasure don't you!?" She responds loudly "yes". She then drops the soap and starts to finger her asshole. Getting into it and getting deeper my dick starts getting hard. Soon enough I turn off the water and get behind her fat white ass. "Move your hand it's my turn" she moves her hand places high on the wall and takes a deep breath.
Her hole all wet and lose I start to slide in. "This hole is so fucking tight" I start working her over getting deeper and deeper into her. Smacking her ass asking "who owns you?" Bianca responds "my black father!". Starting to release in her wet backdoor I feel my self cumming. After I shoot her up with my milk I pull out leaving a mess cream hole. "Now finish washing up I'm not done with you. I leave the bathroom to set up my tools while she prepares her body.
There's more, lemme know if y'all interested.