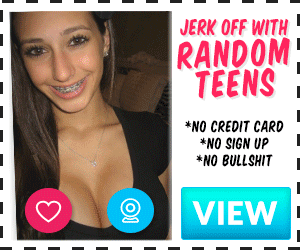 So I have been seeing this guy at the gym working out at the same time as me recently and I just couldn't keep my eyes off him. And then yesterday during my workout I noticed him looking my way quite a bit and eventually we both where by the dumbells and he started to talk to me .
He made small talk for a few min that turned very flirty , he noticed my wedding ring and said it's to bad your married or I would ask you out. I told him I might be married but I'm allowed to have as much fun on the side as I like. He looked really surprised but was happy to hear that and one thing lead to another and we went into the guys locker room. I quickly snuck in and over to the showers with him.
These showers were designed like bathroom stalls but longer with doors so you had decent privacy. Once in there he turned the water on and we started making out and getting undressed quickly. I slid down quickly onto my knees and started sucking his big dick , it fit his jacked body perfectly and I couldn't wait to feel him inside me. I was getting so wet just sucking this total strangers dick in the men's shower .
He grabbed me and stood me up , swung me around and pushed me over so my hands were against the wall and he was behind me. Then without hesitation he put his dick deep inside me and started slowly uping his rhythm untill he was all out pounding me and I was getting so loud . That's when we heard other guys walk by and bang on the door and cheer us on from outside the showers . We didn't even stop for a second and he kept going. I came so hard on his dick and told him as I did I wanted him to cum inside me . That was enough for him and he exploded and shot his cum deep.
We both stood there catching out breath and then rinsed off and got dressed. I told him a bit more about my situation woth my hsuabnd and asked him to repeat this with me tomorrow so I could record it for my husband to watch. I usually always record for him but I got to wrapped in the moment this time . He agreed and now I think I'll make this a regular thing
I of course went straight home and told my husband everything that happened as I sat on his face