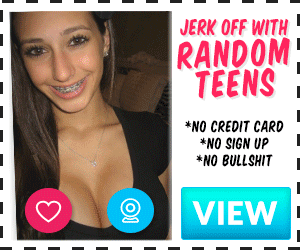 My neighbor, Louis, enjoys mutual masturbation. I do it with him whenever he asks. I'll be in bed doing it, and he stands there jacking off. Gets me very horny seeing that.
He and I have some hot fun doing this. I even masturbate in front of my bay window while he does it in front of his at home. We're watching each other while getting off from across the yard.
Louis asked me the other day if any of my friends would enjoy doing a face time masturbation session, or any women that may enjoy that. I already knew of two that would get off on doing that.
I told him I'd check around, then asked him, "Why? I'm not enough or fun anymore?" Just joking with him.
So, any gals out there interested in masturbating with this older, nice man, let me know and I'll hook it up.
More next post.