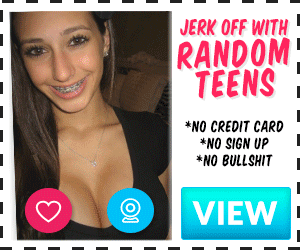 So I've been hooking up with this SD lately and he always treats me rlly well. We usually use a condom but lately he's been begging me to let him fuck raw and cum inside of me.
I told him that if he wanted that he would have to step up the generosity and u won't believe it but today he pulled up in a new car and said it was mine!!!!
I decided right then and their that condoms would never be used again. He fucked me so hard that night and at the end I wanted to reward him so I BEGGED for him to fill my pussy up with his cum. He did and tbh I loved it haha.