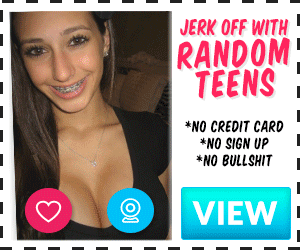 I was talking to this girl who i was seeing, and we went out for aqua golf after that we were pretty tired and I lets go to your place for dinner. One thing led to another and we essentially did the deed.
As I was finishing up I shot a load in her face she was tilting her head up and a shot went in her nose. She was in pain as she told me it when deep up there. I started laughing and she threw a pillow at me I showered up. And she started sleeping without saying anything. I genuinely thought she would enjoy the nut and laugh but turn she was one of those chicks.
We woke up next to each other she said "I need go to college" i asked her what class she paused and said "statistics" it was an awkward pause, i was like "fair enough well you have a good day, i'm gonna get dressed for work" and i left locking her door.