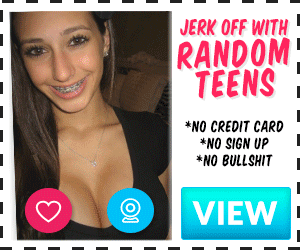 We've been together 15 years – since we were teenagers. We've always had a fairly active sex life. Probably 2-3 times a week fairly regularly.
This last couple of weeks my husband was sick, meaning no sexy time. He finally got better. It had been probably 11 days since we had sex. No worries.
Well, eventually we ended up taking a shower together (which we normally do). Now, my husband always washes my back/ass/legs when we shower together – usually with me fully splayed against the wall.
Now We've been married 15 years. This rarely is anything more than a sweet intimate moment. Well, this time, after it having been so long, things were different. He was washing me like normal, and I turned around to rinse off and he was standing at full mast.
It was so affirming to see him so excited by me still after all this time.