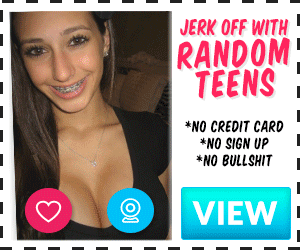 This story is for all of you that hide your NSFW Reddit account from your significant other. There is hope.
We've been married a decent amount of time and never really got into a good sexual groove for a lot of different reasons (kids, work, religion, health issues, pain from sex, etc).
Over the last two years a few of these started to resolve and we're finally getting into a good rhythm. One evening neither of us could sleep so naturally we're taking about sex and my wife tells me she has something to tell me but she's nervous how I'll take it. Boy was my interest piqued. I'm not a jealous person and she's not the cheating type, so I wasn't worried about infidelity. After some prodding she finally confided that she had "stumbled across" a sexy story on Reddit, thought it was really hot, and wanted to know what I thought of what we've now come to call "sexy Reddit".
Since I was a teen I had always been intrigued by erotica, and knew generally what Reddit had behind the curtain, but never until that conversation had my eyes truly been opened.
After talking we decided to each create a NSFW account where we would save posts that we found particularly arousing. The other person is also logged into the account and goes through the saved post to read them and upvote it if they also enjoyed it.
This has been amazing for us as we're able to explore new kinks and get a better idea of what gets the other's motor running. We talk about a lot of topics and even know where posts do and don't line up with our personal boundaries.
Overall our relationship is better. By a lot and it's not even funny. We express our love and appreciation for each other in none sexual ways better than we ever did.
Thanks to sexy Reddit, here's some of the additions to our sex life:
• Erotica
• Regular BJs
• Anal training
• Masturbation (both of us)
• Porn (both solo and together)
• My wife's interest in women (and my interest in her interest)
• Sleep sex
• Exhibitionism/voyuerisn
• Free Use
Sexy Reddit has already brought some of my fantasies to life. And frankly I can't think of many that aren't realistically probable.
I'm one lucky guy.
Oh and yes, she did share with me the story that started it all.