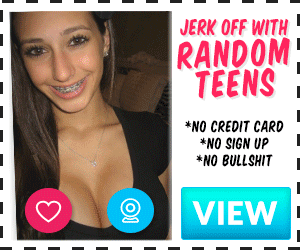 So these past few months I've become bicurious. Never done anything with a guy, I've never even found a guy attractive, but for some reason I found myself thinking about what it would be like to have a guy give me a bj, what it would be like giving a bj, and also even thought about fucking a guy. These thoughts usually come when I'm super horny and desperate. And since I haven't hooked up with a girl since January, I'm feeling super horny and desperate. So I decided to try finding a guy that can help me with this curiosity.
It didn't take long for me to find a guy. I was pretty surprised cuz it usually takes me a long time to find a girl because I live in a small town. Anyway, I decided it'd be better to find a guy from out of town because I wanna be super dl and don't wanna risk it being someone I might know (small town). I tried grindr but there was too many locals so I decided to try sniffies instead. After about an hour I got a message from a 55 year old man that lives in a town about 45mins away. His profile said he was 5'10, 195lb, 6.5″ cut and vers. I'm 5'8, 190lbs, 5.5″ uncut. Like I said, I've never really found a guy attractive, but he's not ugly. He said he'd be willing to drive to me for some carplay. I thought he was a good option so we made plans. He's gonna pick me up later tonight and then we're gonna find a private spot. I already have a place in mind.
We agreed he's gonna give me a bj, he says it's the best bj I'll ever have. And then I'm gonna try giving my first bj. He also let me know his hole will be clean and he's gonna bring some lube in case I decide to fuck him. Should I fuck him? I was kinda just thinking about getting a bj and giving one.
I'll let ya'll know how it goes, I'll probably post again tomorrow.