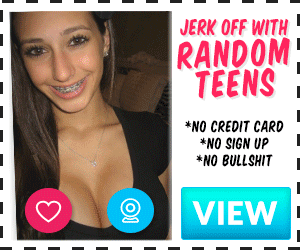 It's only been about 6 month since I joined this company. I'm in my late 20s. My manager is a woman in her 40s. She's smart, competent, ambitious. She's married. It's been great working with her. She's a good leader and I'm lucky to have her as my mentor.
Thing is, i developed a crush the moment i met her. She didn't realize it till the last month. I'm very good at work and also do everything i can to please her. I've made quite the impression on her.
It was an office dinner and I happened to be sitting beside her. We are about a team of 8. We ordered drinks and the place was where we could dance. I managed to get a bit of alone time with her. I flirted shamelessly once we were both tipsy. I told her how beautiful she was and how difficult it was to keep the relationship professional. I told her how I couldn't take my eyes off her whenever she was in the room. I told her it took a monumental effort on my part to not imagine her perfectly full breasts and amazingly taut ass naked and in my arms.
She told me she wasn't entirely shocked. She kept looking at me trying to make a decision. We managed to walk to an fairly isolated spot in the garden and kissed. It was absolutely amazing. I told her I would go down on my knees at that moment and pull her panties down and lick her pussy. We didn't have time to do that but I did manage to take her back to my place.
We were desperate to get our clothes off and get our hands on each other. I almost came as we were making out and I managed to look at her naked. She was ridiculously hot with the soft curves and the thick thighs. I went down on her and she enjoyed it very much judging by all the moaning and how wet my face ended up.
We had sex and it was only missionary but it was amazing. She was at my place 2 hours i think. I drove her back home.
This was the first time. I had to tell this to someone so here I am.