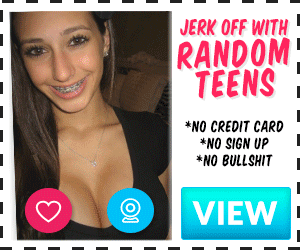 Recently I went to a pool party with my wife.
My wife has a best friend, for the sake of this story let's call him Adam.
Adam, always flirts with me and on this particular afternoon/evening, he was at it again, flirting with me and almost every other guy at the party.
We always laugh off his flirting, I'm straight, it's just friendly banter, my wife enjoys the flirting too for a laugh.
Anyway, as the night went on, a few drinks later, I had, had enough and went into the holiday home to find somewhere for a rest.
I found a room, away from all the noise, on the second floor in a far corner of the home.
Weirdly minutes after I fell onto a sofa, my wife's bestie Adam walked in.
I felt like he had followed me but didn't think much of it.
He was flirting with me hard and then he came and sat on my lap. I laughed it off but soon he was telling me how horny he was and how jealous he was that my wife gets to fuck me.
I thought it was amusing but I was also getting slightly aroused.
As he flirted, I felt his swimming trunks straining against his boner.
This turned me, and he could see and feel it, so he started kissing my neck.
I didn't resist, soon he was sucking my nipples and then before I knew it – he was sucking my cock, like a cock sucking expert.
Before I knew it he bent over the sofa and I fucked him like a mad man, his ass hole felt amazing and I came so hard all over his ass cheeks.
I didn't tell my wife,but recently when we've been fucking – she's started dirty talking about having a threesome with Adam. I've got a suspicion he's told her