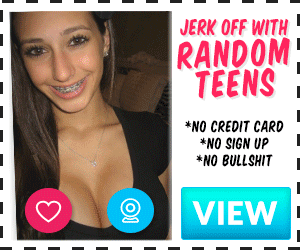 This story is from a few weeks back, I just wasn't allowed to post to this sub yet :(.
So I came to my girlfriends school today where she teaches to help set up some things she bought for her summer school class. We had already decided to do a little bit of making out, but we ended up doing a bit more than just that. It started with me lifting her dress up and rubbing her pussy through her panties until she orgasmed. Then I moved her over to a different table that was a bit further from the door so I could eat her out. After she came again she decided that she wanted to feel me inside of her. We didn't have a condom so we only fucked for a short time. I bent her over onto her desk and fucked her from behind for a little while until we decided to stop because we didn't want to cause an accident. I made her get on her knees to clean her juices off of my cock before we left. When we got back to the car I asked her if she came while I was fucking her and she said "no, because I didn't want to be unfair. You didn't get to cum today so I held that last one back"
We are defs going to make plans to do it again and this time go until completion. Didn't think I'd ever fulfill a dream of fucking a teacher in her classroom.