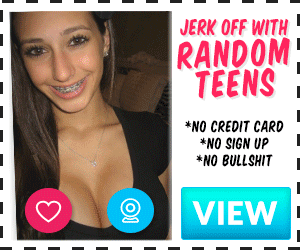 The only guy I've ever done anal with was my now husband [M:33] when we were dating. I loved it from the first time we tried it. It was so fun just being grabbed and bent over anything, having my asshole filled with his cock. I remember craving it and loving when it hurt a little from him being too rough as his cum drips out of me. After I got pregnant we still did anal occasionally, but it stopped being fun for me closer to the birth of our daughter and after she was born.
But then just the other morning… I was craving it. We sat it in bed, baby asleep, and just started touching each other. The touching led to sex and he wrecked my pussy, fucking it raw and hard. I was dripping!! He would pull out, finger my g-spot till I squirted, I'd cry out in an overpowering orgasm and then he'd continue fucking my pussy again. My pussy needed a break and I was begging him to fuck me in the ass. Finally he gave in! I cried out a little as he pumped his hard cock, wet with my pussy juices, deep inside my tight little asshole. It felt amazing! I couldn't believe how long it's been since we've done it! I begged him to go deeper and he happily obliged. I felt wave after wave of pleasure as he rhythmically fucked my ass, balls deep. It hurt a little, but that only made me cum faster. As I was cumming, my hubby reached down and touched my pussy to feel how wet I gotten from his cock fucking my ass. I thought he might stop, but he eagerly continued fucking me so he could cum too. There was no holding back now, he was determined to fill my ass with his cum! Fingers in my pussy, he relentlessly pulverized my asshole till I was screaming! I started cumming and he followed right away! I loved feeling him unload inside me. He stayed inside me afterwards, both of us still shaking from the intense orgasms we had just had. He grabbed my hair pulled my face up to kiss him.
It was so hot!!! I hope we do it more often.