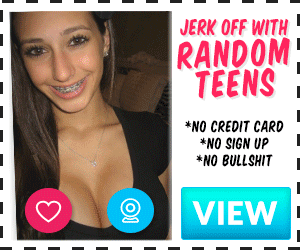 This happen like 3 years ago. It was late, around 10pm.
That day my partner at the time rent a room for us to talk (we were having some issues and fights and he wanted to figure it out and fuck I guess)
But because of my reallystrict parents I couldn't stayed and had to go back home before I get my stuff thrown away… You know, the whole "this is not a hotel bs"
Anyway, he was drunk as fuck and I was too, but still conscious.We talk and figure it out, but I was so mad at him, I could said I hated him at that moment. It was getting late so after he calm down I called an uber.
The uber arrives, and I get in. The uber could tell I was crying and I guess he smell the alcohol in me, soon after we drive for like 2min, He started the small talk.
Like how good will it be to have a beer right now
He asked me if I wanted a beer. I said no
He insists and told me that he will stop the ride and will buy me a beer and get me home after, no charge, I said no.
I have my parents waiting for me, so I just couldn't.
He then starts talking and apologies for being to pushy. He tells me that he could tell something was wrong.
He turns on the cars roof light (the one thats on the roof lol) and saids " Look at me"
I looked at him, with my puffy eyes and my red 'I just cried like an idiot' face, and he tells me how pretty I am and that I shouldn't cry. That he just wanted to make me feel better
I said thanks, we talk some more. We were about 5min to get to my house. We come to a stop light he tells me how he feels we have a connection and that he still feels bad for me. At this point I get a text from my mom saying a bunch of shit about me so I though " fuck it" and tell him how I feel the same connection.
He says "We should fo something about it?"
So I told him to stop next to a park that's like 1 min away from my house. He stops. Ends the ride. And I jumped in front of him and we start kissing.
He tells me how he has been hard this whole time, I already knew that, so I ask him to pull it out. And he tells me to get my pants of, so I did.
He lowers his sit and I go on top of him, and start riding him like I have never done before.
His dick was very thick, so it was hard to get in. And he noticed that and just gran my ass and put his dick deeper, he truly fill me up.
He pulled down my shirt and bite my tits and he was fucking me so good, and all of this happen for like 10mins lol
But he gave me the best compliments I have ever gotten while fucking, he couldn't stop grabbing my ass and telling me how soft it was, how innocent I looked while getting fill up by his hard dick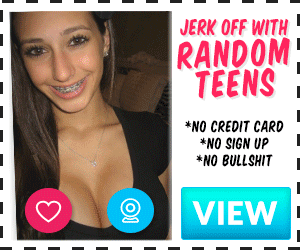 I even got bruises on my legs. ( no one tells you how hard it is to ride someone on the drivers sit)
After he cums, he drivers me home and I get to a wonderful fight with my parents but I feel so good knowing that I have this strangers cum dripping down my pussy
It was worth it 🙂