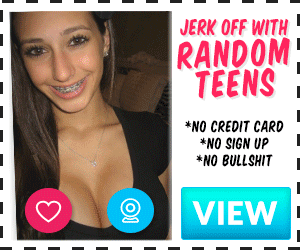 For new years I been to a big party, We drinked a lot and dancing and he was really fun.
But a few hours later, the alcohol had a good effect, even a little too much…
I'm going to the bathroom, because I wasn't feeling great.
I decide to take a cold shower.
​
My gay friend knocks on the door asking me if I was okay.
I bring him in, and we lock the door. He looks away because I'm completely naked.
I told him I was too drunk to wash myself and I needed him.
He accepted, he wash my body, I felt his hand a little too down.
Which surprised me because he's still supposed to be gay.
But it got a little idea in my head.
I nevertheless make a remark to him to which he replies that he did not do it on purpose, and that he was too drunk.
​
I don't know why, but I'm kissing him.
Surprisingly he doesn't push me away, and keeps kissing me.
We both meet in the shower, I undress him and keep kissing him.
​
We're both naked and we're starting to fuck, which was pretty good for a gay guy.
​
We continued for about 5 minutes, it didn't last very long, probably because he was drunk.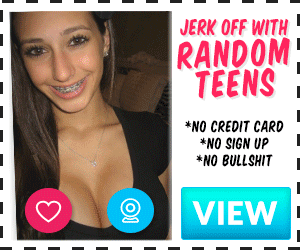 I think after that he became bisexual haha.