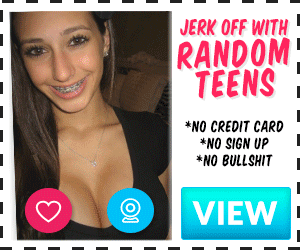 I'd been thinking about having my boobs sucked for a while, but I never informed my partner because I have small breasts and feel self-conscious about them. We were cuddling with his head on my chest today when he began rubbing his face on my boobs over my clothes. Then he began kissing them, and when I began touching his hair and rubbing his face into them, he pulled my t-shirt and began sucking. I truly felt like I was in heaven lol.
He alternated between the two of them and sucked like his life depended on it, which was both hot and soothing. When I tugged a little on his hair to pull my boobs out of his mouth, he immediately started going at it again with the cutest expression ever. One of the most intimate moments we've ever shared was having my breasts all over his face while holding and stroking him.
I ended up being soaked, and he had some wonderful sex afterwards. I asked if we could do it again, and he replied he would be delighted.
The entire event made me so joyful that I felt compelled to share it with you. Perhaps it acts as a source of inspiration for ladies like me who are shy about asking for anything from their relationships or have something holding them back. Just do it; it may be a fantastic experience!